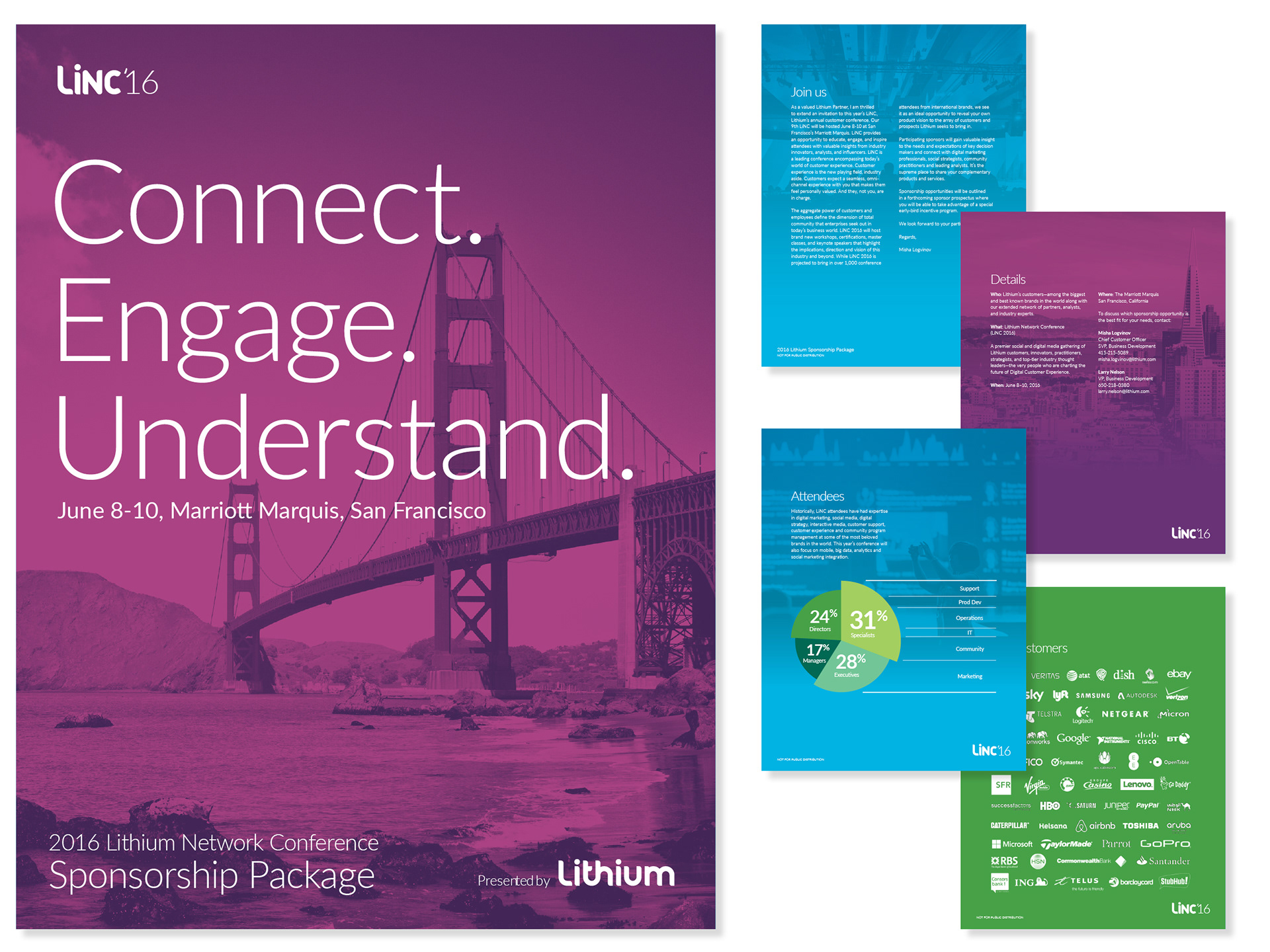 Digital sponsorship packet sent out to a targeted list of partners.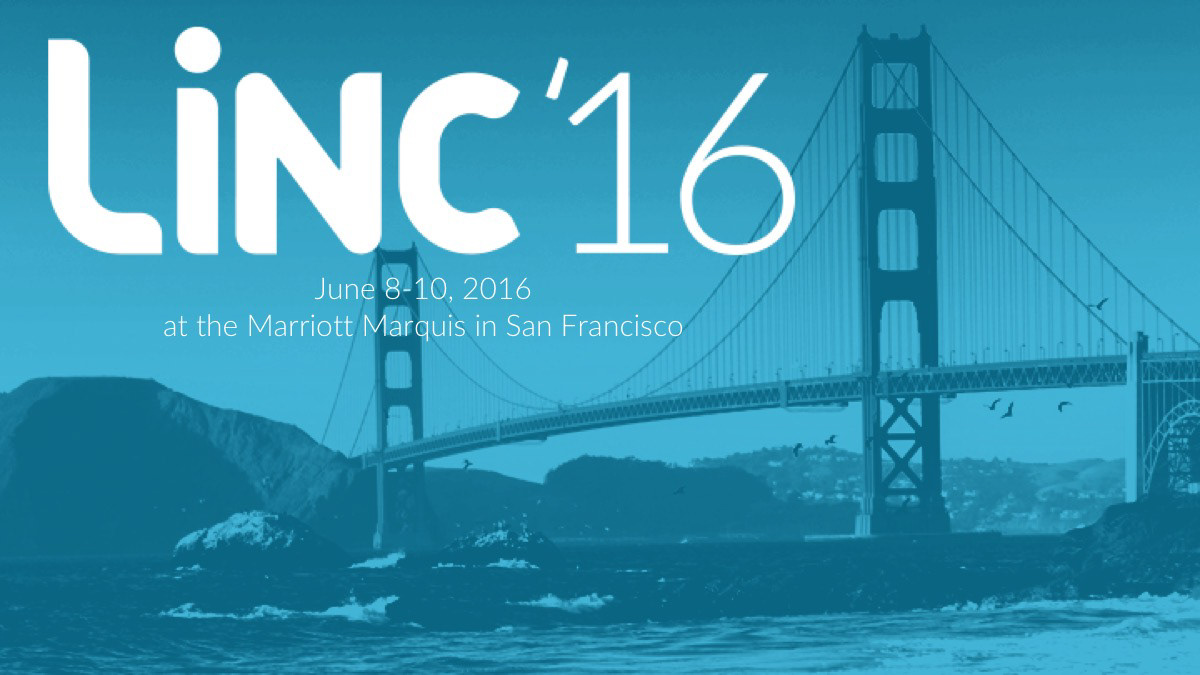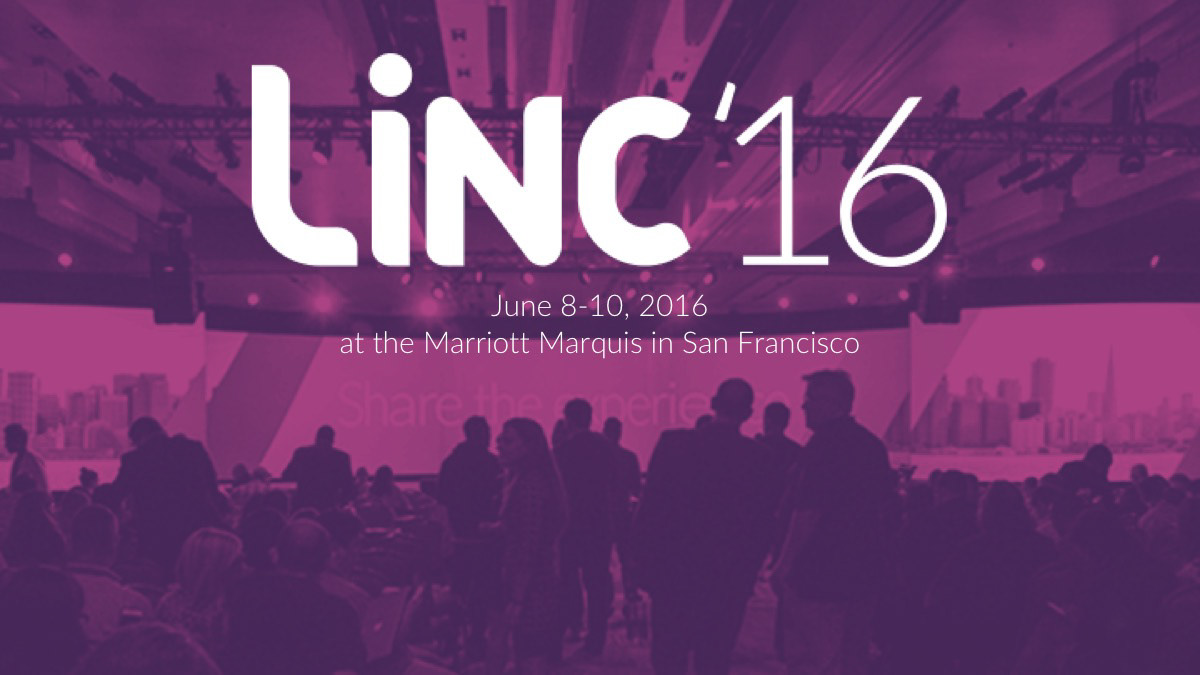 Promotional digital cards for the internal company TV network to raise awareness for the event.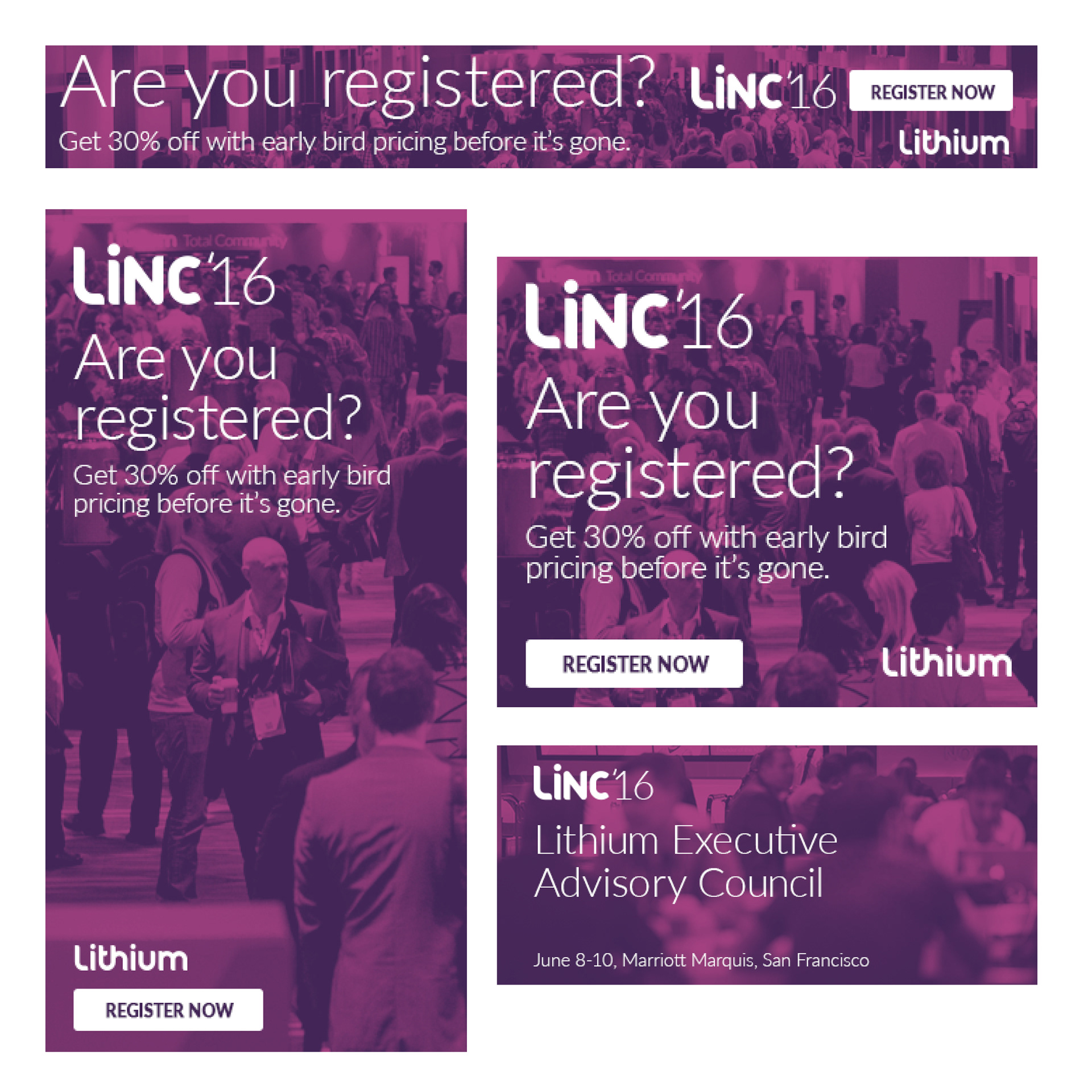 An example of a web banners campaigns for the conference. We went thorough many iterations with different messaging and design solutions as we got closer to the event. 
Branded design for an email blast meant to drive registration for the event.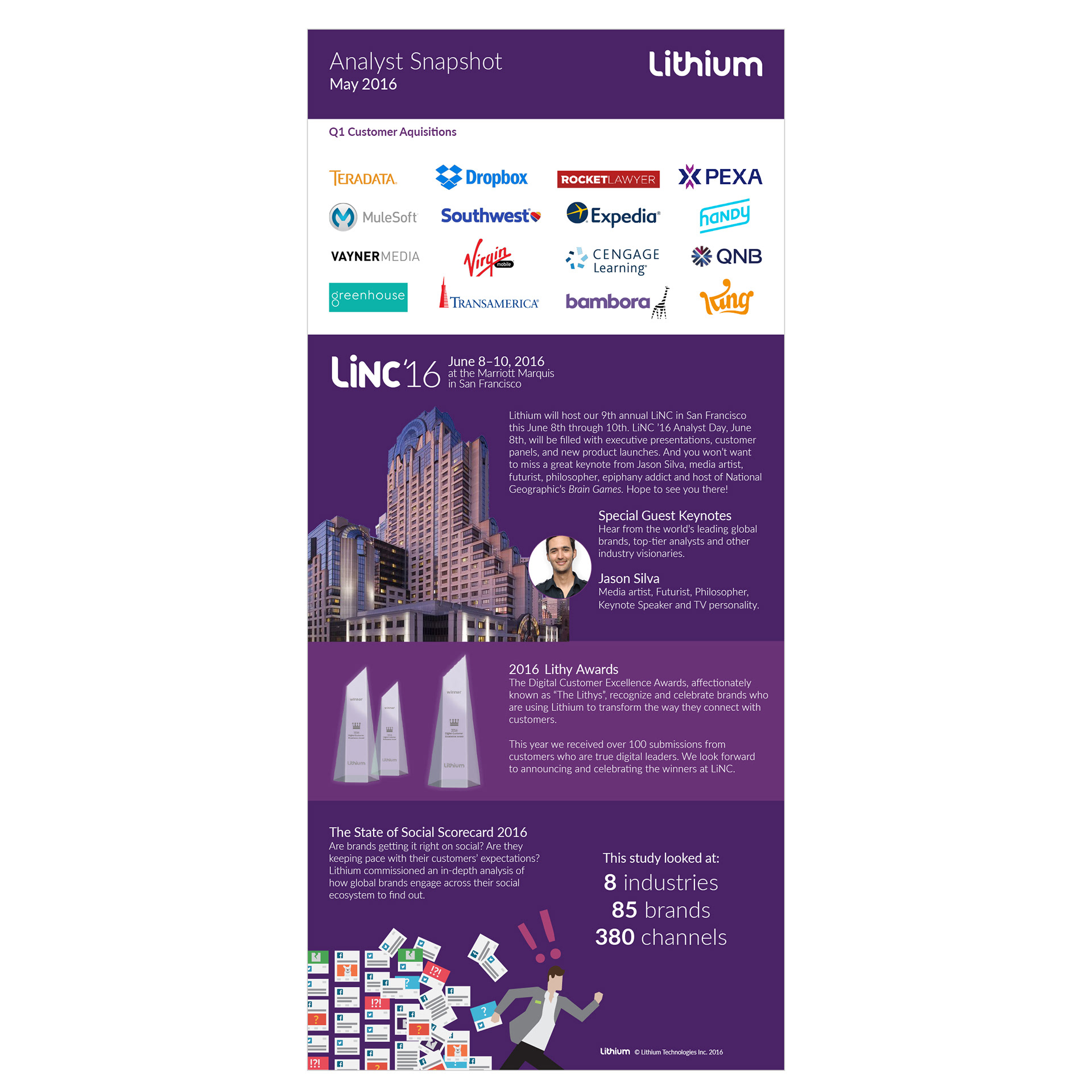 A downloadable graphic created to accompany a promotional email blast closer to the event.
Direct mail promotional postcard.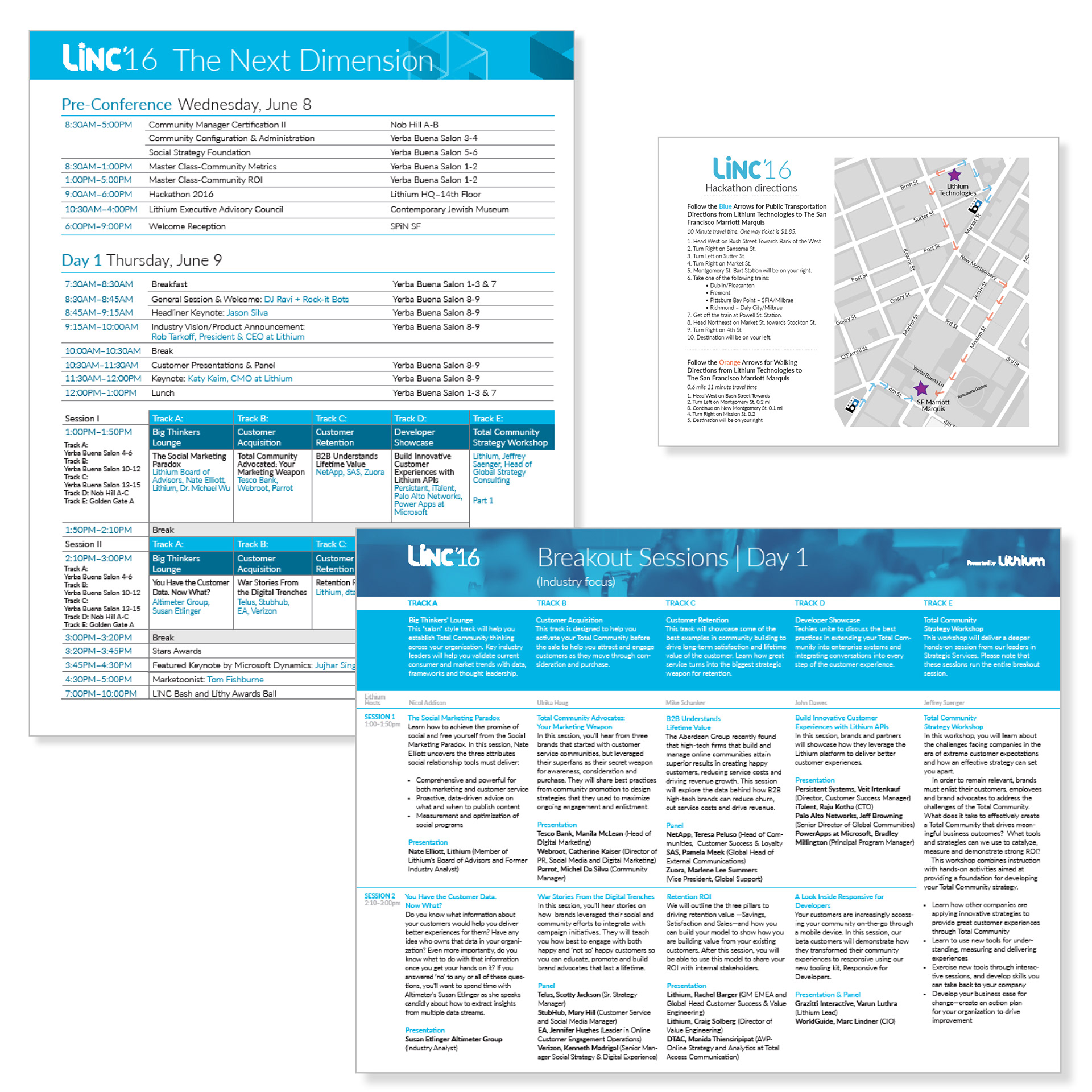 Agenda, schedule and directional collateral for the conference. 
Conference badges including lanyard color system at right, and attendee sticker categories at left. These were used to signify if the attendee was a member of a subcatetory such as "employee", "sponsor", "analyst", "press" or a member of the "Stars Program"